Tag:
Kitanakagusuku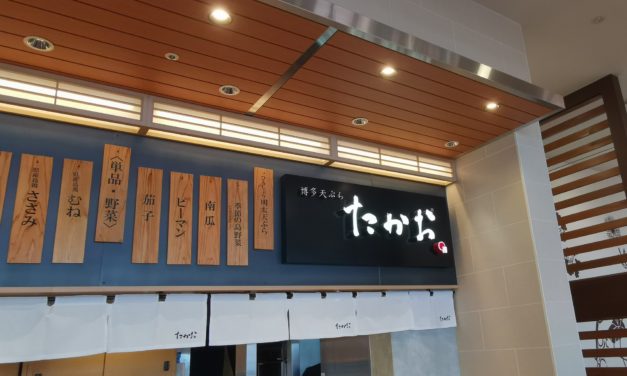 Hakata Tempura Takao – All your tempura needs right here! Shrimp, squid, eggplant, pumpkin, mushrooms, chicken, bell peppers and a whole lot more. A very filling menu with a decent price range is what Hakata Tempura Takao is all about.
Read More
Manoa Pancake House – Pancakes Hawaiian Style! Great for breakfast with their star pancakes & bacon, egg and sausage #Rycom #Okinawabreakfast
Read More
Tonkatsu Shinjuku Saboten – The pork cutlet cactus. One of the most popular dishes in Japan, juicy fried pork fried in breadcrumbs! #tonkatsu #porkygoodness
Read More
An amazing date spot, a stop for take-out coffee or a great hide out for your afternoon downtime. Mother Coffee is known for their delicious sweet and savory dutch baby pancakes. #mothercoffee #Kitanakagusuku #Dutchpancakes #Okinawa
Read More
Delightful goat restaurant down the street from Rycom mall. Delicious food and great service. Large portions with a non-goat menu as well with soups, stews, pork cutlets, fish, tofu & more. #Goat #Okinawa #Rycom
Read More
Dilemma on what to eat? Whether you're in the mood for yakiniku, shabu-shabu, sushi, or tempura, you're in luck because this place has got'em all! Hana-Fu is one of two official restaurants of the EM Wellness Resort Costa Vista Okinawa located in Kitanakagusuku. #Okinawa #Japanesefood #EMCostavista
Read More
Aeon Mall Gourmet World: Dessert King You can find Dessert King on the 4th floor of Aeon Rycom's...
Read More

Recent Videos

Locations
Latest Housingokinawa.com Properties