Tag:
Pizza
Marino's is highly recommended for some good fast Italian food. The gorgonzola in particular is magnifico! Their cream based pastas are served by the noodles being heated and rolled around the insides of a halved carved giant cheese wheel! #Marinos #Uruma
Read More
Nothing beats an original. The saying goes for movies, music, and in this case, restaurants. Pizza House Sr. is where it all started. The Sr. offers an experience of a more elevated class with its picturesque atmosphere. #PizzahouseSr #Okinawa
Read More
Italian Restaurant with a view! Grand Blue is set on a hill close to the EM Costa Vista hotel and...
Read More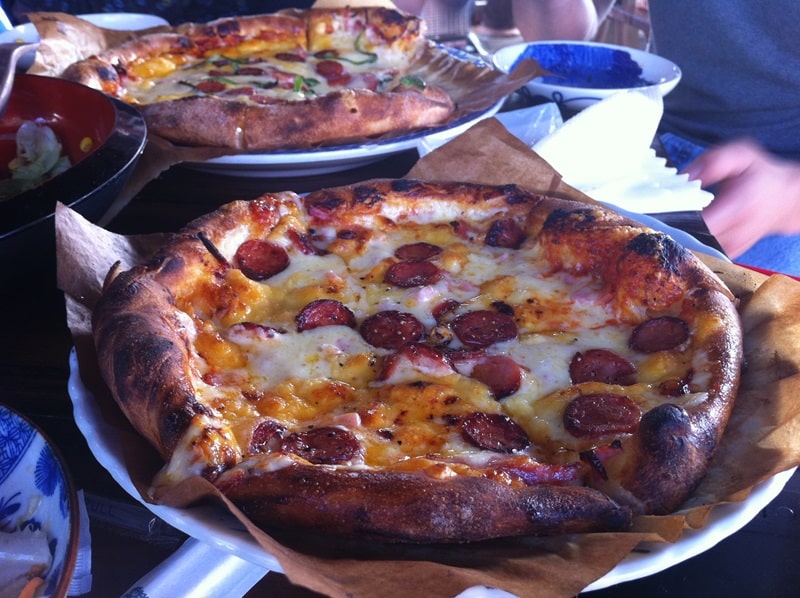 Sbarro is a relatively new addition to the restaurant scene in American Village. Located on the...
Read More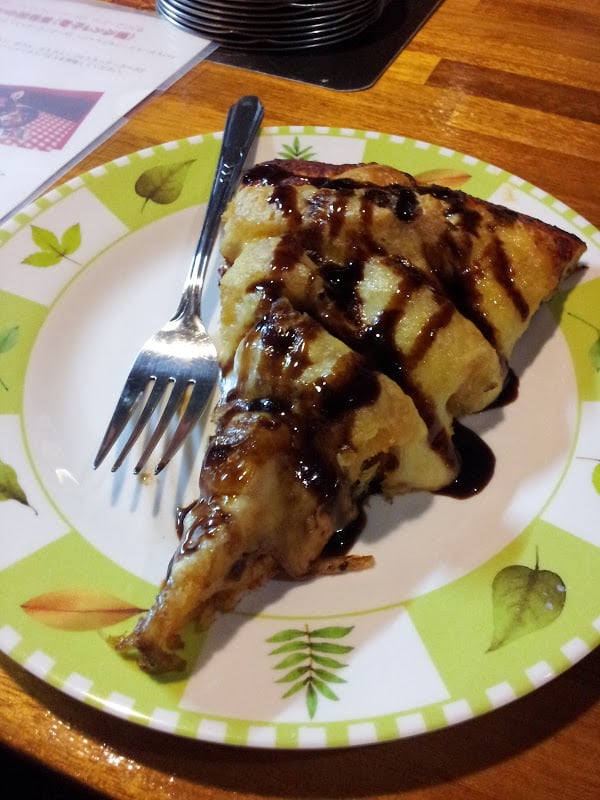 Look out for this new special pizza coming soon from American Pizza Man in Okinawa City –...
Read More
Oceans Pizza features a Pizza Buffet as well as a curry and salad bar. Great for children and...
Read More

Recent Videos

Locations
Latest Housingokinawa.com Properties